I asked iHub ADMIN Shelly to quote for me the sect


Post# of 156
Posted On: 08/01/2014 11:02:25 AM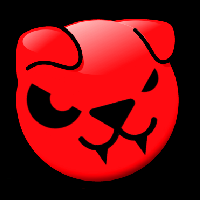 I asked iHub ADMIN Shelly to quote for me the section of the TOS that the following post supposedly violated, but she wouldn't.
Quote:

---

Speaking purely hypothetically of course, I would never let no short selling propagandist with zero evidence whatsoever scare me away from a great stock (just in case I ever run into one... somewhere on the internet).

---

(0)

(0)
---
Save da drama fo yo mama!