good evening RMO Lowe, sorry to see the share pric


Post# of 7
Posted On: 07/09/2014 8:05:21 PM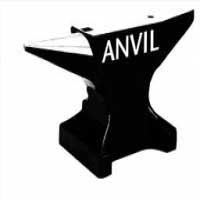 good evening RMO Lowe, sorry to see the share price decline today, but that is what happens when RMO Goat Lover dumps shares. Spoke with RMO Skirt today and she is the same position as you are, no money to move things forward. Just bs from goat lover.

But you know that at a minimum a Notice has to be filed, to mine anything, even as small as 1,000 tons per 5 acres.

Just my 2 cents, but there are other OTC mining scams that would actually pay you money vs. no money randall. Hope you make the right decision.


(0)

(0)
---