LG CHem. This tweet got me kicked off twitter. Ya


Post# of 60
Posted On: 10/25/2012 11:26:34 PM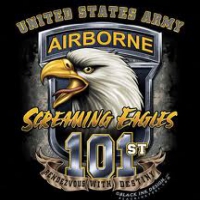 LG CHem.  This tweet got me kicked off twitter. Ya should have seen all the korean tweets I got after sending  this.
250M in Federal  money and 13 years of increased property  taxes for county residents down the  drain . LG Chem stole from the U.S And tax payers have the bill! We should  throw them in Jail next to madhoff!
HOLLAND, Mich. (WZZM) - A highly-touted battery  plant in Holland that has yet to make one battery is "extending and expanding" furloughs for its 200  employees
.
LG Chem Michigan Inc. started the rolling furloughs on April 30.   The company says the unpaid furloughs are the "result of a retiming of the start of battery cell production as the electric  vehicle
market develops." The company says that they will begin production when demand increases and market conditions shift.
http://www.wzzm13.com/news/article/229526/5/F...tery-plant


(0)

(0)
---