DME Fuel: Has the potential to completely replac


Post# of 168
Posted On: 03/04/2014 7:45:06 AM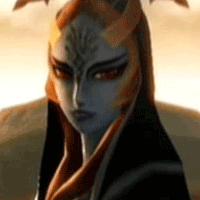 DME Fuel: Has the potential to completely replace LPG, natural gas, and diesel.

Compared to diesel, or biodiesel, DME is: vastly superior in cold starting, literally smokeless, quieter combustion, no fuel waxing in cold climates to clog fuel lines, low NOx emissions, lower well to wheel greenhouse emissions than diesel fuel, and potentially a CO2 absorber in its production. 

AFTC will help make it possible.

(0)

(0)
Alternative Fuel Technologies Inc (AFTC) Stock Research Links



---