Whitelist Investors Hangout >
Our website is made possible by displaying online advertisements to our visitors.
Please consider supporting us by disabling your ad blocker.
Welcome to The Launch Pad! this


Post# of 62446
Posted On: 02/12/2014 3:59:06 PM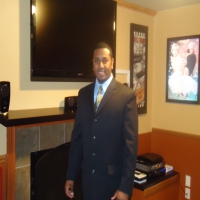 Welcome to The Launch Pad! this board is going to be different from most boards because we are going to trade stocks from a technical point of view.We are not here to tout our own stocks & we are not going to trade with emotions.We will use the Technical aspect of the intraday & daily charts to help traders find great entry & exit points.Poemstone will verify that i called HEMP at 7 cents & exited at .30 using only the charts.We hope everyone will learn how to do their own DD & how to play these pump n dumps correctly.So this will be a learning experience for all of us & we will make money.

(3)

(0)
---