HeHe loser got banned from another board. I want t


Post# of 553
Posted On: 10/29/2013 4:35:31 PM
HeHe loser got banned from another board.
I want to be the first to congratulate you and water your shoes!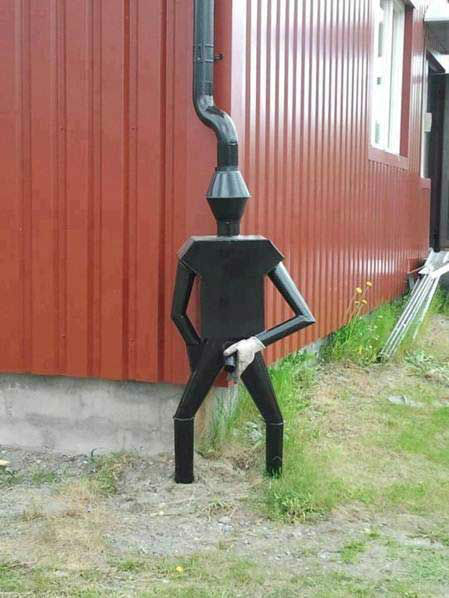 (0)

(0)
---
I'm in it to win it!
NASDAQ DIP and RIP
Here is the best word that describes what i do here.
Intuitive;
means having the ability to understand or know something without any direct evidence or reasoning process.

I was born with it, I'm truly blessed!
Alway's searching for winners'