Where Technology and Entertainment Combine
Facebook
Twitter
Reg A filing!!!!

OUR TECHNOLOGY GIVES PRIVACY AND SECURITY BACK TO THE PEOPLE
We design our software with our user's best interest in mind. Our data storage and communications services will never collect and store any of your private information and when used correctly, will be virtually impenetrable. Our technology helps to secure all communications in many different fields and industries and even in your personal life.
Meet The Team

Brad Listermann | Co-Founder & CEO

Brad's diverse professional experience includes investment brokerage, film production, and entertainment management. He founded WorldFlix, Inc., in 2007 with a mission of promoting the interaction and advancement of technology and entertainment start-ups.
Mick Davis | CEO of Paranotek

Mr. Davis is a highly respected senior veteran of the cybersecurity industry with a background in both commercial and military software and security. After 9-11, Mr. Davis returned to part-time military service to bring solutions to meet high value intelligence and diplomatic mission objectives in information operations and signal processing encryption and concluded his Intelligence Community career after a 3-year tour as a Senior Advisor at USCYBERCOM at Fort George G. Meade, Maryland, and with the Defense Intelligence Agency in Washington, D.C. Mr. Davis' recent experience includes Chief of Asymmetric Engagements at Celsus Advisory Group and Senior Security Researcher at Cyber Fidelis, Inc. Mr. Davis has also served as a Director to the Board of the American Cable Television Association and has been a guest security expert at various industry conferences and on news stations to include FOX.
Lauri Tunnela | Co-Founder & Chief Technology Officer

Lauri is an IT professional and enthusiast who holds a bachelor's degree in engineering and has over 10 years of experience in the IT industry. He masters everything from cyber security, embedded hardware design and C programming, to HTML5 based web development, mobile app development or even UX designing. Lauri believes that information security should always come first.
Johannes Maliranta | Co-Founder & Chief Design Officer

Johannes is an IT engineer with over 8 years of extensive experience in digital design. He designs mobile apps, websites and other digital services where usability and user experience come first.
Dr. Ron Pitcock | International sales executive and cybersecurity expert

With over 20 years serving as CEO or President in the IT industry managing multi-million-dollar technology organizations, Dr. Pitcock brings a wealth of sales and operational experience and key industry relationships to the helm of Paranotek.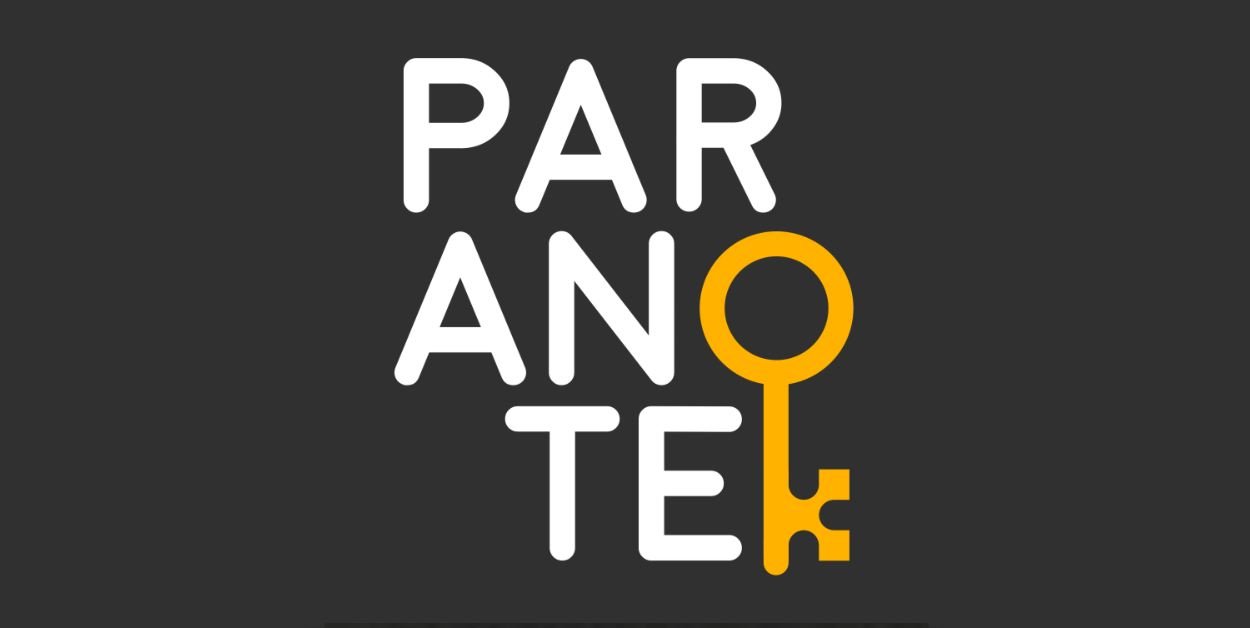 The Parano Protocol

What is different about the Parano Protocol?
The Parano Protocol uses a combination of four different well known asymmetric algorithms used in a very deliberate technique to leverage existing computational resilience. Novel use of those algorithms introduces a continuous and variable key generation process creating a multi-dimensional computational challenge to resist computational brute force attacks. The maturity and stability of the asymmetric encryption's schemes in themselves are highly efficient and resilient with their small and reasonable key size when used alone. When combined to provide an ephemeral key wrapping function that continuously ratchets during the message phase, the entire message payload becomes a tremendously secure transmission with an inherent anti-cryptanalysis mechanism.
PPQE – 2018 (Post Quantum-Computing Encryption)
The Parano Protocol is a combination of four existing mature asymmetric algorithms used in a very deliberate way to bring existing computational resilience to affect while introducing variable complexity in key exchange to create a multi-dimensional computational problem to resist brute force attacks.
The well-known asymmetric encryption's schemes in themselves are highly efficient and resilient relevant their reasonable key size when used alone, however, when combined to provide an ephemeral key wrapping function that ratchets during the message phase, the entire encryption package becomes a tremendously strong protocol with a built-in anti-cryptanalysis mechanism.
The diagram shown here is a simplified example of a single iteration with the encryption portion of the process.
Each iteration in the message exchange uses key meta data from the previous package to derive the next package encryption function making the data stream encrypted and the stream key dynamic.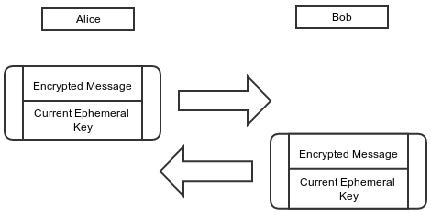 This is a more robust approach to securing a data exchange than using one or two locks and sets of keys. Simply put, when using a static linear congruential generator to derive the cryptographic register shifting or alphanumeric substitutions if you break the foundational master key or session exchange keys, you can decrypt any message that was used with that master key. With Parano, key usage is fluid and highly serialized and dependent on previous key iterations making the cryptographic register shifting dynamic.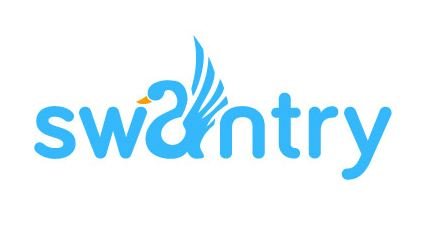 SWANTRY
SAFE. SECURE. SMART.
In the digital world children might easily be exposed to explicit content or contacted by strangers. Spending too much time on the smartphone instead of doing homework, playing with friends outdoors and having regular bedtimes can have negative impacts on the child's development. Children might also become a victim to cyberbullying, or thoughtlessly participate in cyberbullying themselves.
Sayphr Demo Video
https://www.youtube.com/watch?time_continue=7...Av6-iUdG4U
— finding and growing App software for mobile and tablet devices.
Sayphr demo vid from FaceBook live session
http://swimmingwiththe.fish/shared/wrfxdemo.mp4
June 4th explanation of Reg A funding by Brad Listermann
http://swimmingwiththe.fish/shared/wrfxlive6-4-18.mp4
WorldFlix, Inc. (WRFX) Research Links
Company Profiles
Management
Research Reports
Recent News
Financials
Earnings
SEC Filings
Transcripts
Short Sale Data
Trading Info
Is WRFX a Buy?
Commentary
Blogs
Share Statistics
Share Holders
Quotes
Technical Analysis
Stock Charts
Free Level 2
Search Investors Hangout
WorldFlix, Inc. (WRFX) Stock Message Board