Tech IFXY low ss. nearly 700 mil


Post# of 6802
Posted On: 02/17/2017 1:51:10 AM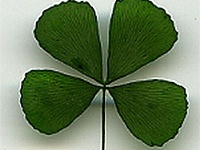 Tech IFXY low ss. nearly 700 mil volume past 2. 0002/3

2/14 10Q in - no convertibles - pg 15

1/27 - O/S free trading

1.05 Bil https://www.otcmarkets.com/stock/IFXY/profile



IFXY relationship to

HempTech


http://www.hemptechcorp.com a near 5 dollar stock






Infrax Systems, Inc.

Infrax to develop security and agricultural drones using SNIC technology for its utility and agritech customers including HempTech Corp.
Security Drones will be implemented with the next version of the SPIDer security network.
eod L2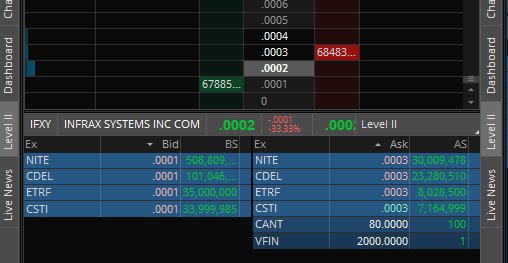 (0)

(0)
---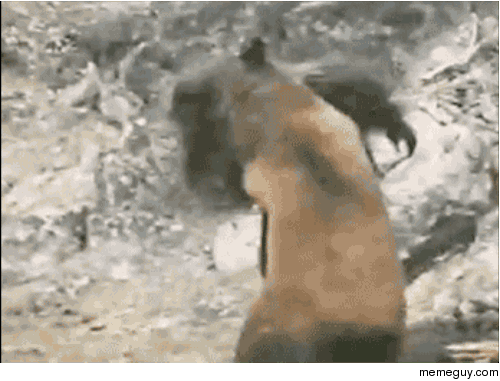 all just my opinion at the time. signed: Mac Long trades.